A mortgage pre-approval can help give you the knowledge you need to confidently find your new home. Learn more about mortgage pre-approvals here.

We've created this Mortgage Pre-Approval Checklist to help you organize and prepare for the process once you begin working with our third-party licensed mortgage partners. The documents and information your mortgage specialist will ask for are all related to verifying your income, assets, or liabilities. There may be additional information required, such as residency status or information to support anomalies in your credit history, but this list is a great starting point as you begin your home buying journey.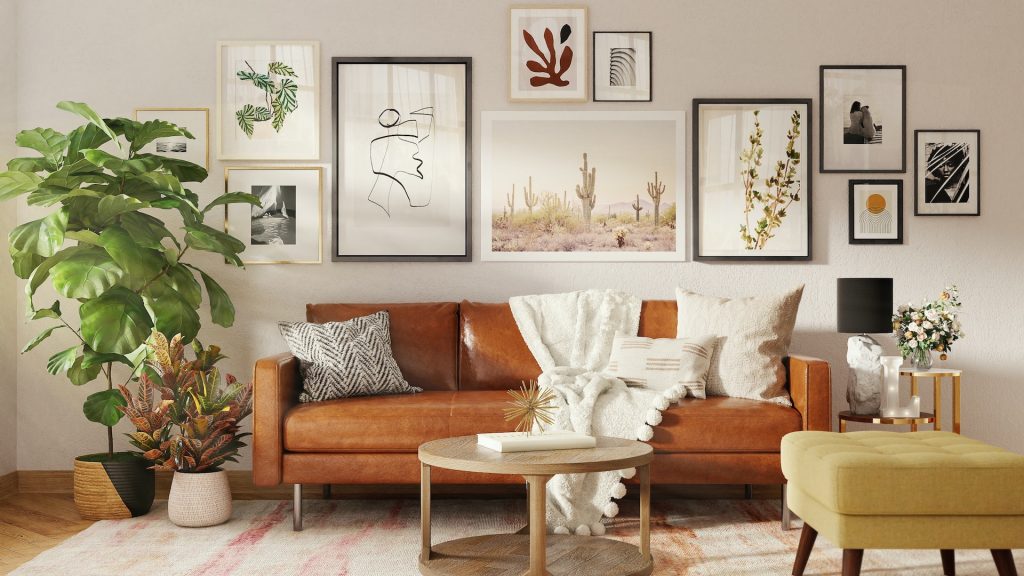 Verifying your income
If salaried/hourly income:
Letter of employment
Two most recent pay stubs
T4s from the past two years
Previous employment details, if you have been with your current employer for less than three years
If commission income:
T1 General from the past two years
Notice of Assessments from the past two years
T4As from the past two years
Year to Date Commission Statements
If self-employed:
Articles of Incorporation / Business Licence
T1 General from the past two years
Notice of Assessments from the past two years
Business bank statements for the last 6-12 months
Other income:
Pension income: Most recent T4A
CCB benefits: CRA letter confirming Child Tax Benefits
Verifying your assets
Most recent bank statements
Investment statements, including your RRSP
The above should support your down payment contribution amount and ability to pay closing costs
Verifying your debts
Most recent statements for any credit cards, loans and/or lines of credit
Spousal or child support payments, if applicable
Property information
Info on the type of property you're interested in
If already a homeowner, your mortgage statement and most recent property tax bill
This information will give your mortgage advisor a look into your financial picture and determine the amount of mortgage debt you can carry and how much home you can afford.
Questions to consider
While the pre-approval process involves your mortgage specialist gathering information about you and your finances, it is also a great opportunity for you to ask your own questions about your mortgage. Especially as policies across lenders may differ, it's important to understand exactly what you can or cannot do with your pre-approval.
Your questions will likely be unique to you, but some common examples include:
How long is my pre-approved rate guaranteed?
Can this pre-approval be extended?
If interest rates go down during my house search, does my rate get updated?
What are my estimated closing costs?
What type of mortgage loan would be best for me?
Collecting all the necessary information for your pre-approval may feel daunting, but once you start you should be able to easily find everything you need within a couple of hours. Then you'll be well on your way to determining your home buying budget and setting out to find your new home.
At Ourboro, we work with market-leading mortgage partners for your pre-approval. Get started to see how much you may be able to afford through co-ownership.