Shared ownership isn't new, but it can feel unfamiliar.
The first questions we're usually asked are "Where do you get the money to invest in homes?" and "What's in it for you?". Let's dig in and find out.
Where do we get the money to invest in your home?
Easy, we turn competitors into partners.
We manage a pool of funds for real estate investors who would rather be your partner than your landlord. Now, instead of investors and homebuyers competing to buy desirable homes, Ourboro makes sure they can confidently work together.
The goals of both our co-owners and investors are uniquely aligned, successful homeownership means successful investments.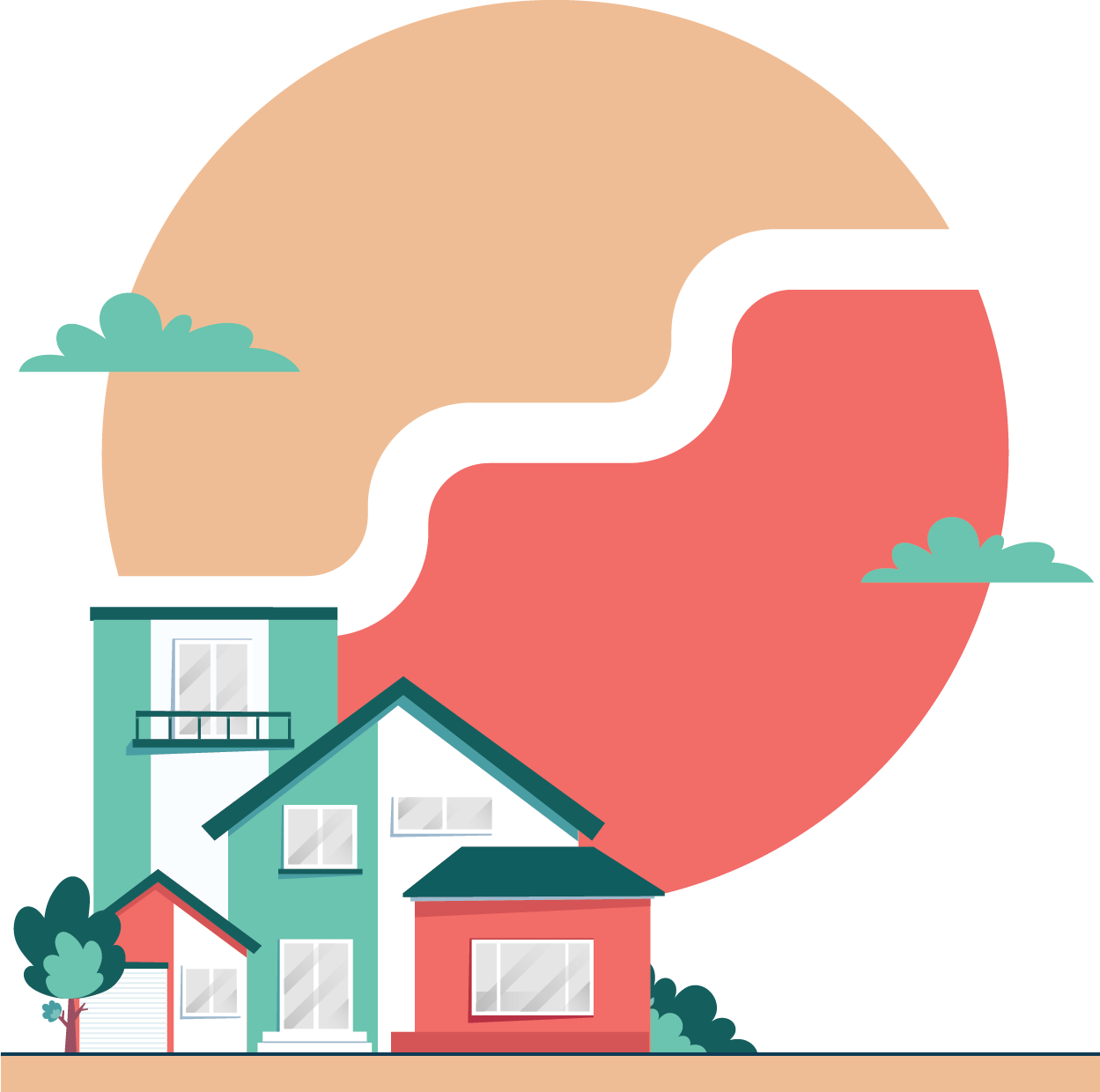 We make money the same way you do, through the appreciation in the home.
Our investment only grows when yours does. When the home is sold, we distribute returns to our investors, earning a share of the appreciation.
If the home depreciates in value we share in any loss together too. That's why we are dedicated to helping you find and purchase a home that you will not only love to live in, but will also grow in value.
Co-investing has its co-benefits.