It all starts with a home.
Our homes give us security and a way toward wealth creation. Our homes root us in our community.
We are dedicated to unlocking homeownership, creating an opportunity for people to feel personally and financially resilient.
It can be hard to break into the housing market.
Ourboro exists because buying a home in an expensive market, like the Greater Toronto Area, is nearly impossible without receiving financial help. Even with a strong and stable income, saving for a down payment feels like a race where the finish line keeps moving further and further out of reach.
Everybody wins when we collaborate.
We realized we could turn homebuyers and real estate investors from competitors to partners through co-ownership. Homebuyers get the financial boost they need to buy the home they want today. Investors feel good knowing that the home, and their investment, is being well cared for.
Learn more about this collaboration.
Meet our diverse and talented team, creating a world where everyone can own real estate in their own way.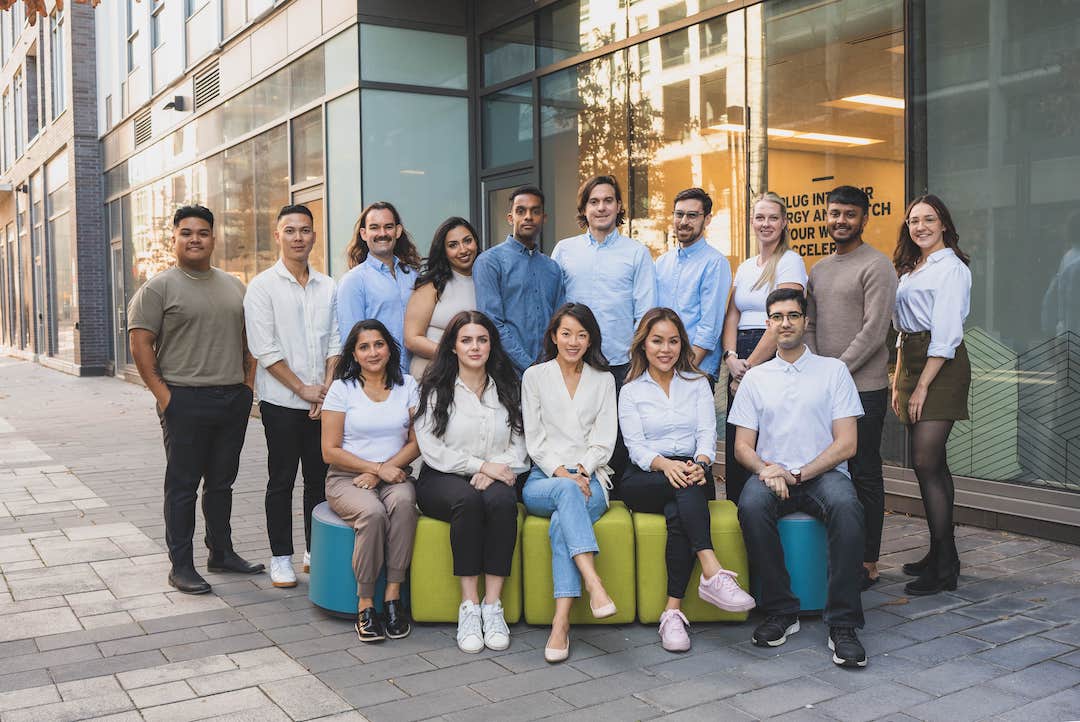 Investments and Operations Team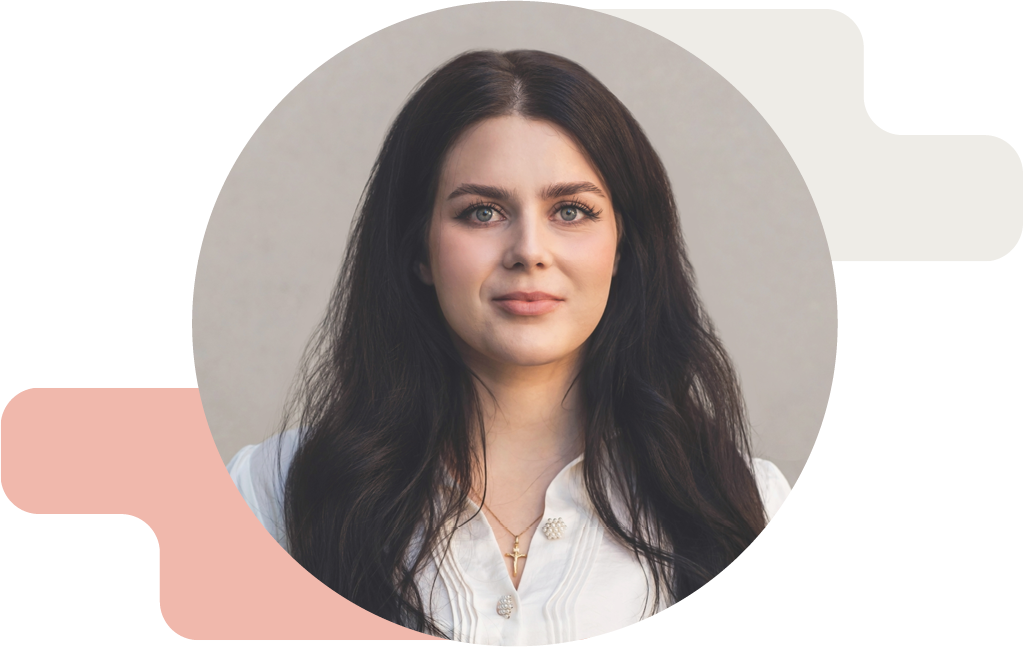 Stefani Derek
Office Manager
Product and Marketing Team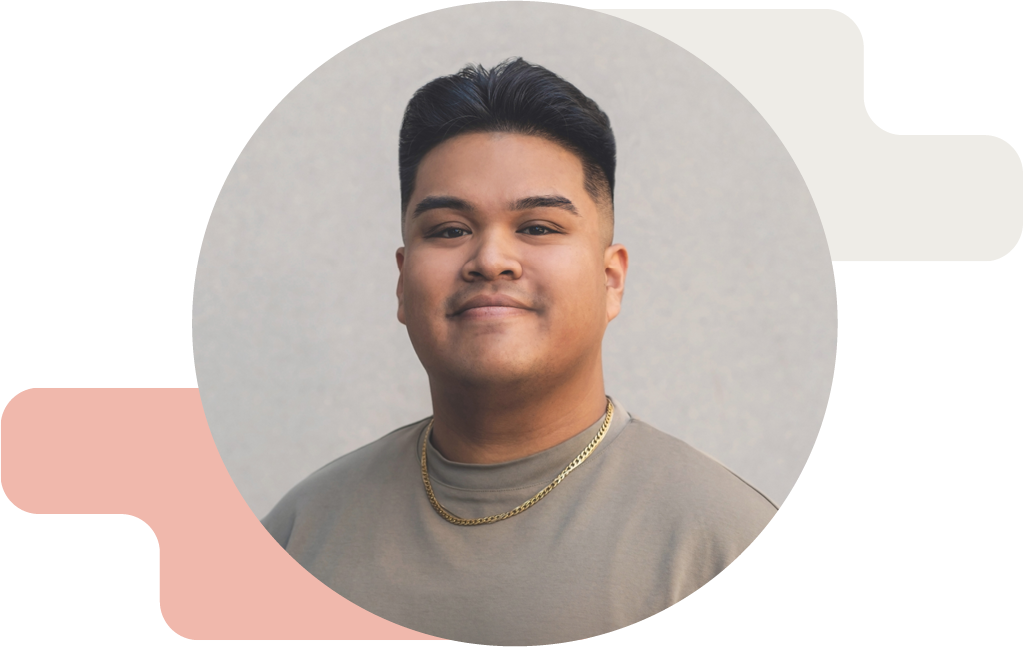 Dylan Cunanan
Social Media & Community Manager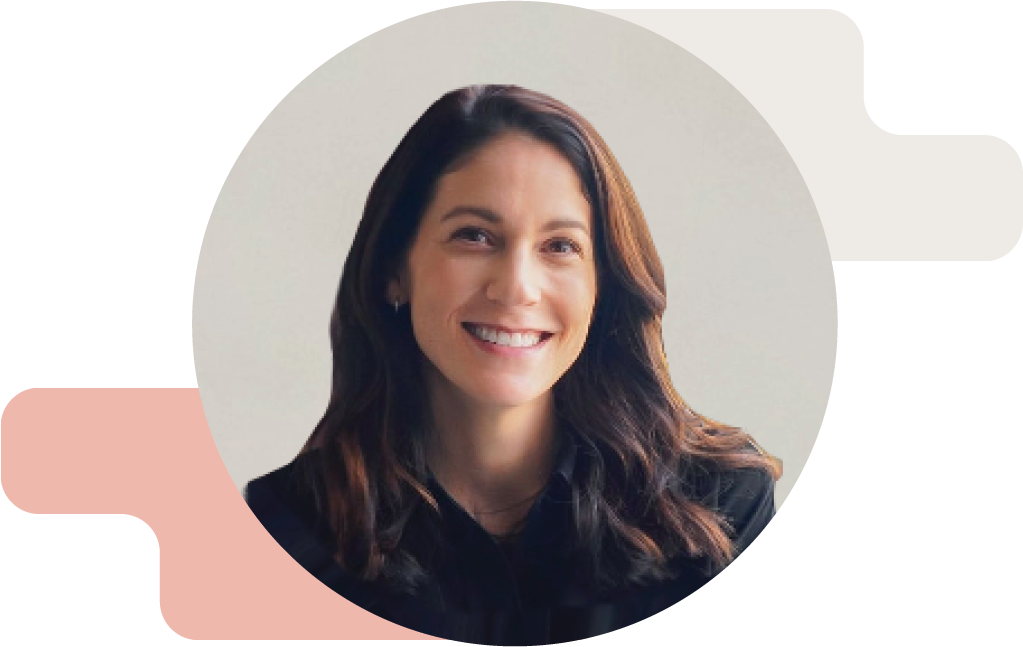 Felicia Torchia
Director of Marketing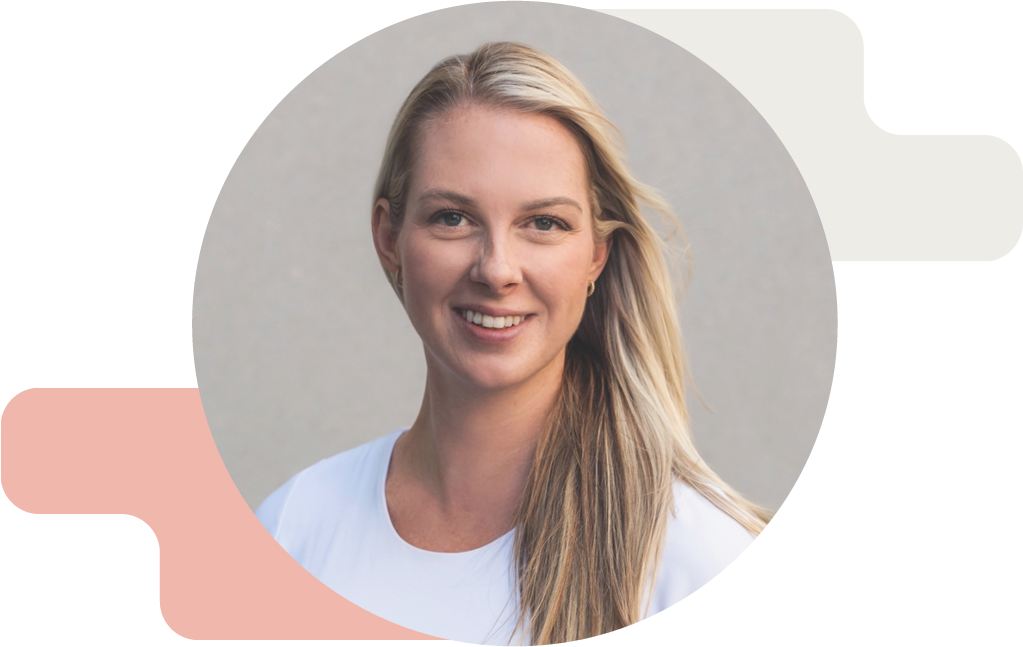 Jacquelyn Ellis
Homebuyer Relationship Specialist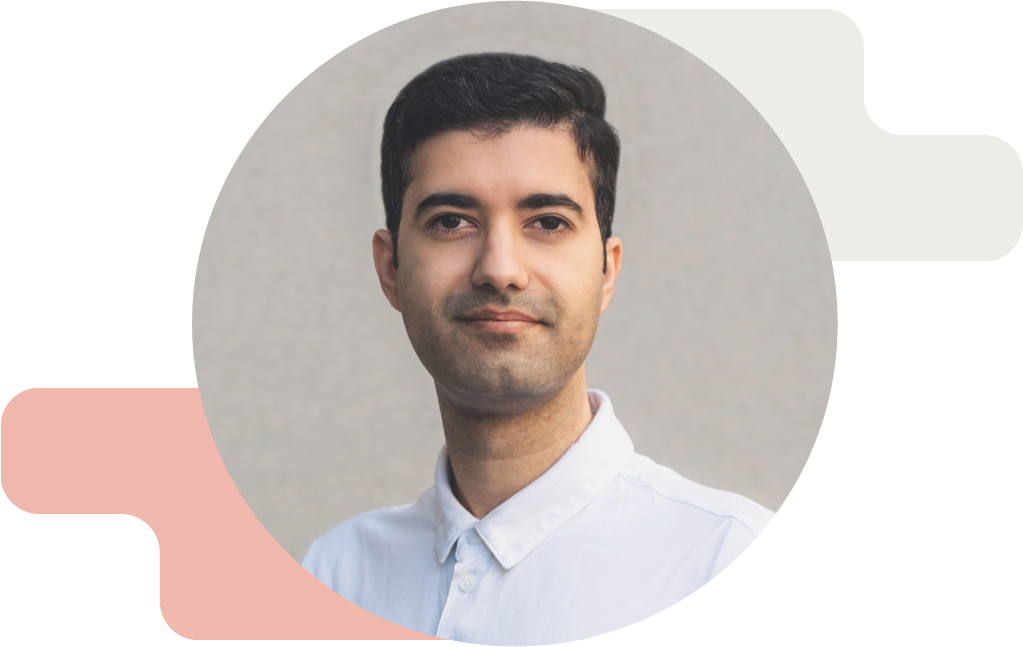 Mohamad Kazemi
Full Stack Developer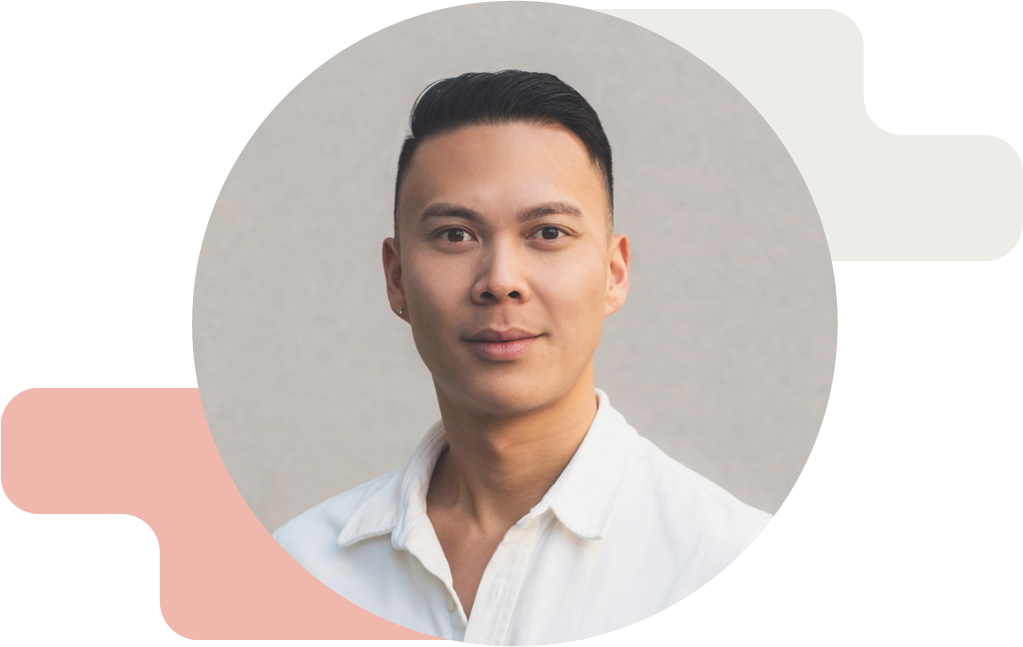 Tyson Yu
Digital Marketing Manager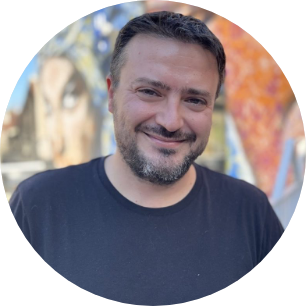 Norm Tasevski, Co-Founder
1978 – 2021
An extraordinary father, husband, friend, colleague, and teacher – whose generosity, compassion, and innovation has forever bent the arc of profit-seeking capital closer towards making the world a better and fairer place.
Share in the ownership of your home, without having to share the remote.