Info Session for Referral Partners
For many Canadians, owning a home is an important goal and milestone. But even for those that are earning enough to secure a mortgage for the home they want, coming up with the full down payment is a real challenge that can seem impossible. That's why new solutions, like Ourboro, have started to become real considerations for those that aren't ready to give up their goal of homeownership.
As a real estate professional, you're familiar with the struggle that many homebuyers face, and you're probably looking for new ways to help. But understanding a new concept, like co-ownership, and sharing it with your clients can seem complicated, especially when it's a product that Canada has never seen before.
Join us for an online info session where we'll share how Ourboro can help your buying clients. We'll share our motivation and goals for creating the company, how our program works, who qualifies, and how you can begin referring your clients to Ourboro.
Then, we'll open the floor for your questions.
Ourboro helps close the down payment gap that is keeping Canadians from buying their homes. We can contribute up to $250,000 towards the down payment, but it's not a loan, so there is no interest and no monthly payments. Instead, as a co-owning partner, we buy a share of the home. When it comes time to sell, we each receive our fair share of the gains or losses.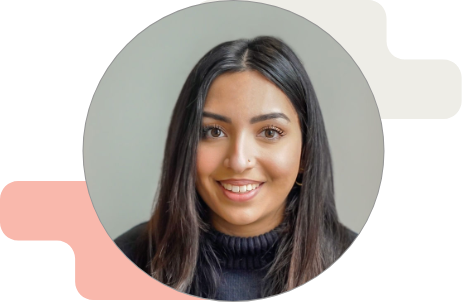 Preya
Buyer Relationship Manager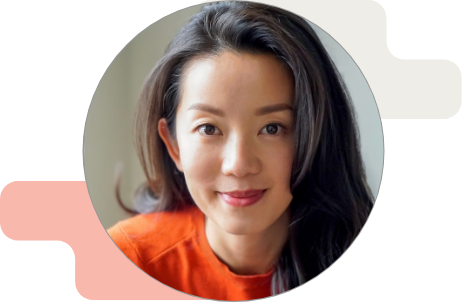 Alex
Chief Product Officer
And other members of the Ourboro team!
Don't let down payments get you down.