Can't make it to a live session? Join our mailing list to watch a recording.
We promise we won't send you spam and you can unsubscribe at any time.
For many Canadians, owning a home is an important goal and milestone. But even for those that are earning enough to secure a mortgage for the home they want, coming up with the full down payment is a real challenge and can seem impossible. It seems like the longer you save, the further away you get from buying a home because prices keep going up.
That's why new solutions, like Ourboro, have started to become real considerations for those that aren't ready to give up their goal of homeownership.
Join us for an online info session where we'll share how Ourboro is solving this down payment challenge. We'll share our motivation and goals for creating the company, how our program works, why it works, who qualifies, and how we can help you get into the home you want sooner.
Then, we'll open the floor for you to ask any questions you have about the session and Ourboro.
Can't make it on the dates you see here? Sign up for our newsletter to be kept in the loop when registration opens for future events.
This online event is for you if you:
If you are a real estate agent or mortgage specialist, visit our Referral Partners page and sign up for one of our upcoming partner info sessions. These profession-specific sessions will share how partnering with Ourboro allows you to give your client new homeownership options. 
Ourboro helps close the down payment gap that is keeping you from buying your home. We can contribute up to $250,000 towards the down payment, but it's not a loan, so there is no interest and no monthly payments. Instead, as your partner, we buy a share of your home. When you decide to sell, we each receive our fair share of the gains or losses.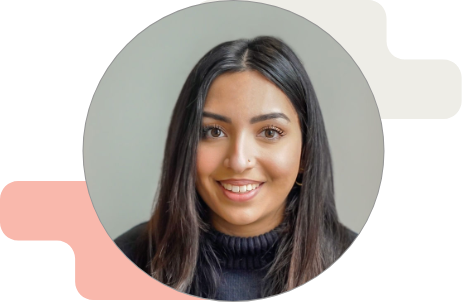 Preya
Buyer Relationship Manager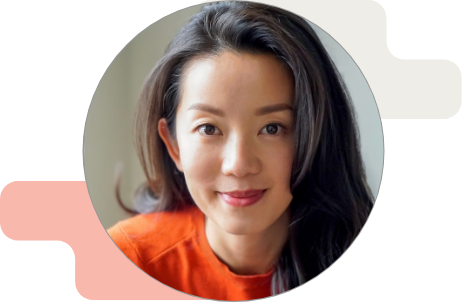 Alex
Chief Product Officer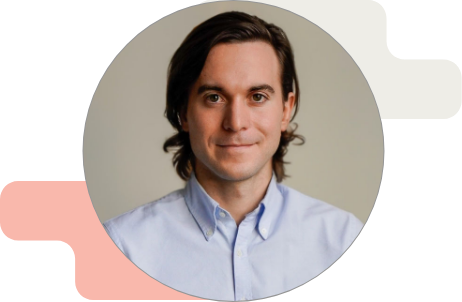 And other members of the Ourboro team!
Share in the ownership of your home, without having to share the remote.